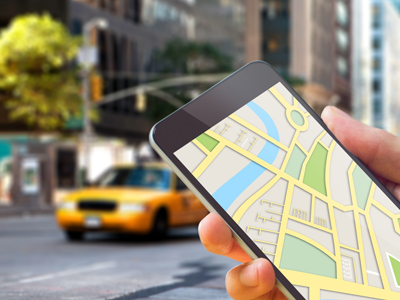 Please subscribe the channel cGALP
---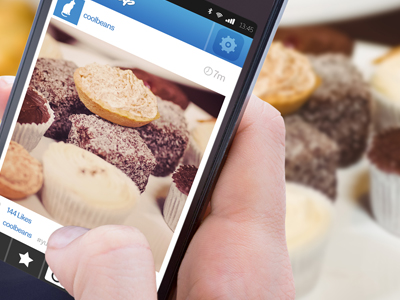 Click the bell button to get the notification for new video upload.
---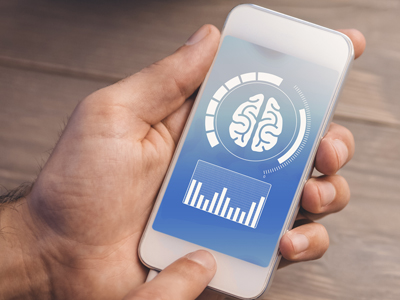 Share the channel link and video to others.
---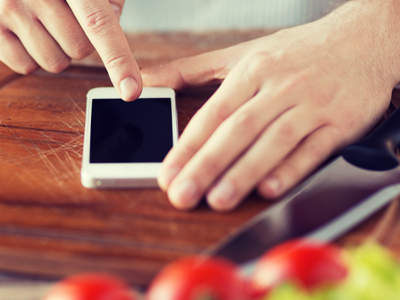 cGALP - You Tube Channel
This channel provides the information on current Good Analytical Laboratory Practice to be followed in the  pharmaceutical Laboratory. Also, provide the simple presentation of current topics. You can subscribe the channel and share to others. To subscribe the channel please click the link subscribe  cGALP You Tube Channel.