Mission

Providing the best practices to be followed in the pharmaceutical analysis so that the quality of the product is assured for patient safety.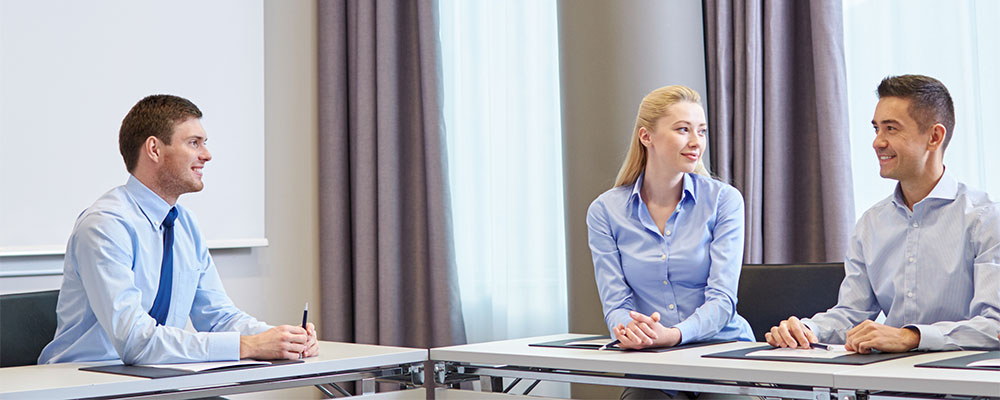 US Pharmacopeia update & ICH Q14
---
US PF 47(4) Published new chapter <1095> Batch release testing for ensuring compliance with uniformity of dosage unit.
US PF 47(4) Revised the chapter <1099> Limit of number of deviations when assessing the content uniformity in large number of samples. These are open for public comments. You can provide the comments in  USP pharamacopeial forum click USP PF.
ICH Q14 - Analytical Procedure development - It is proposed to develop a new quality guideline on Analytical Procedure Development and to revise the ICH Q2(R1) Guideline on Validation of Analytical Procedures: Text and Methodology. To read more click Analytical procedure development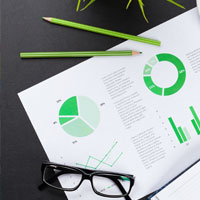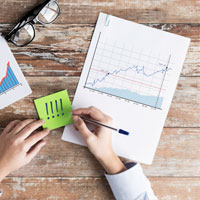 Quality
It describe the good practices to be followed while working in the Analytical Development Laboratory, Quality Control and Quality Assurance. Here, we can see the latest trend in the industries, new development in the area and Latest guidelines. Interested to Read More

News Letter
cGALP Team release the newsletter on monthly basis. In this letter we provide the latest information on what is happening in the pharmaceutical world. Also, provide the information on new guideline release, revision in the existing regulation and warning letter issued by USFDA to pharma industry. Interested to read more - wait it is coming soon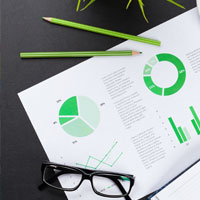 Current Trends
Are you interested to read more what is happening around the world in the pharmaceutical fields. This page will provide you for lot of information for your interest. More news

Knowledge Base
Are you interested to learn and upgrade the knowledge in Analytical development lab, Quality control lab and Quality assurance. Here we can read the all. Learn more

Regulatory Agency
Are you interested to know the various drug regulatory authority website around the world. Here we can see the link of regulatory agency web site. Know more

Disclaimer
cGALP Team is making the best effort to present the right information in this site which is useful to the societies and readers. The readers should take their own decision and responsibility for any implementation based on the knowledge gathered from this site. cGALP team will not take any responsibility and liability which arises later on. However, We are working hard to provide the right information to the best of our knowledge.

Thanks for understanding.